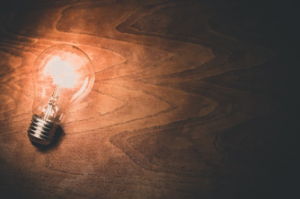 With the publication of Decree No. 2020-15 adopted for the application of the PACTE law, it is now possible to file provisional patent applications as of July 1, 2020.
What is a Provisional Patent Application ?
A provisional application is a patent application whose registration procedure is simplified since certain filing requirements may be deferred in time. It is a procedure which permits the setting of an earlier filing date.
What is the Objective of a Provisional Application ?
This procedure is intended to allow companies to file patent applications before the French National Institute of Intellectual Property ("INPI") in a simpler and less costly way. Therefore, it aims to facilitate access to IP protection, especially for start-ups and SMEs. The main objective is to provide a more flexible procedure for registration of patents.
How to File a Provisional Application?
With this Decree, it is possible to file a provisional patent application and defer the submission of the claims, the technical content of the invention and a copy of the prior filings.
On the other hand, the applicant is obliged, when filing the application, to indicate explicitly that this is a provisional application.
After Filing the Provisional Application
Within twelve months of the filing date of the provisional application, the applicant may request that his provisional application be transformed into a "normal" patent application (by completing the above-mentioned requirements that he had previously deferred) or that his application be converted into a utility certificate.
At the end of this period, the provisional patent application is withdrawn. Ultimately, this procedure allows applicants to gain additional time before deciding on the future of their applications.
Payment of the Filing Fees
The applicant must pay the filing fee within one month of the filing date. However, the applicant may pay the fee for the search report within one month of making a request to turn the patent application into a normal one.
This less stringent registration procedure will allow applicants to apply for patents in a more flexible way, under certain conditions. It will render it possible to fix the date of creation of an invention and then to determine what action will be taken later on with regard to its protection.